Food and Drink Business Models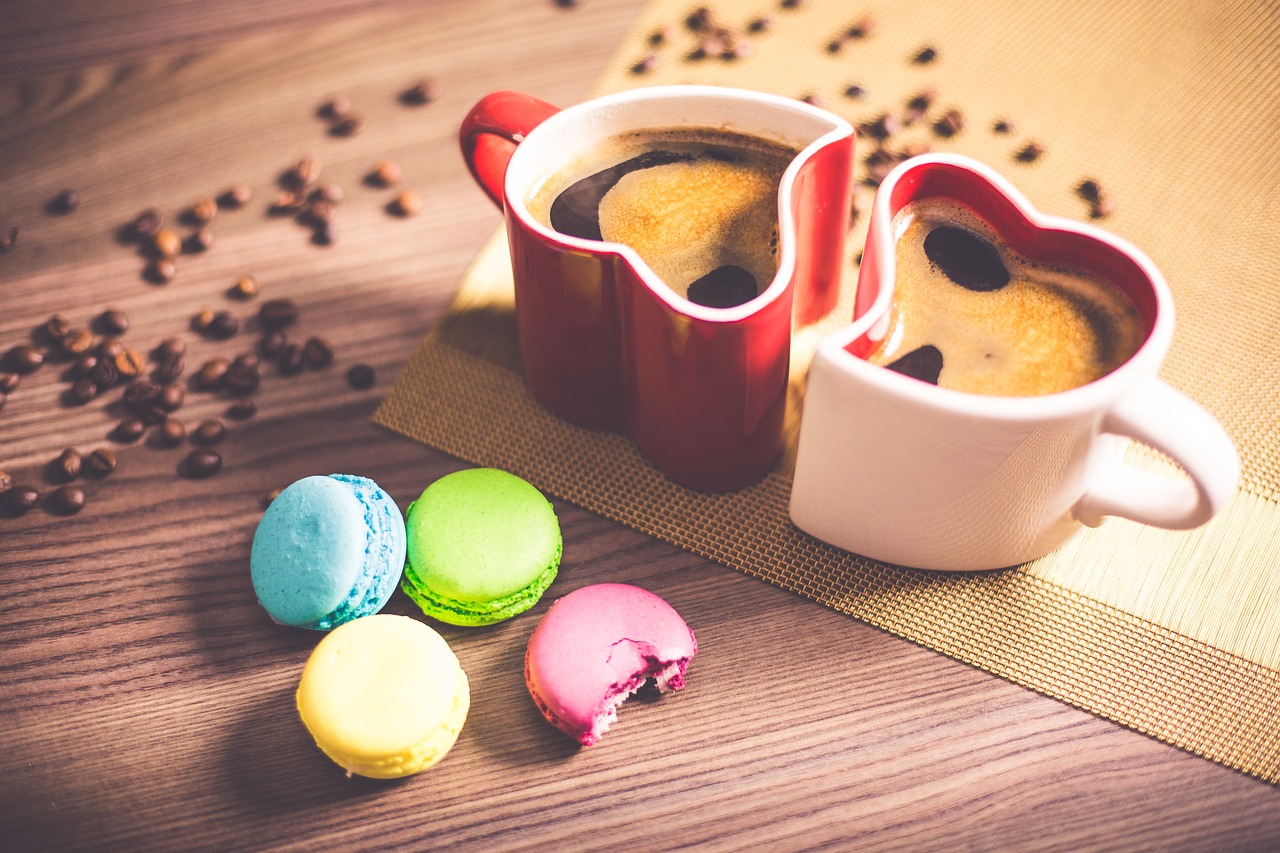 Held at the Scottish Enterprise Office in Edinburgh, Managing Director Oliver Tidman will join food and drink business professionals at the Make Innovation Happen food and drink conference on Tuesday 16 July.
The one day event will focus on how to adopt new business models and ideas to deliver innovative food and drink products and services. Suitable for entrepreneurs and startups through to established manufacturing SMEs, topics will include:
business models
value proposition
innovation
social enterprises
case studies
For further information, and to see the full programme, please click here.