Tidman in CITMA Review – Hair Tangle Tamed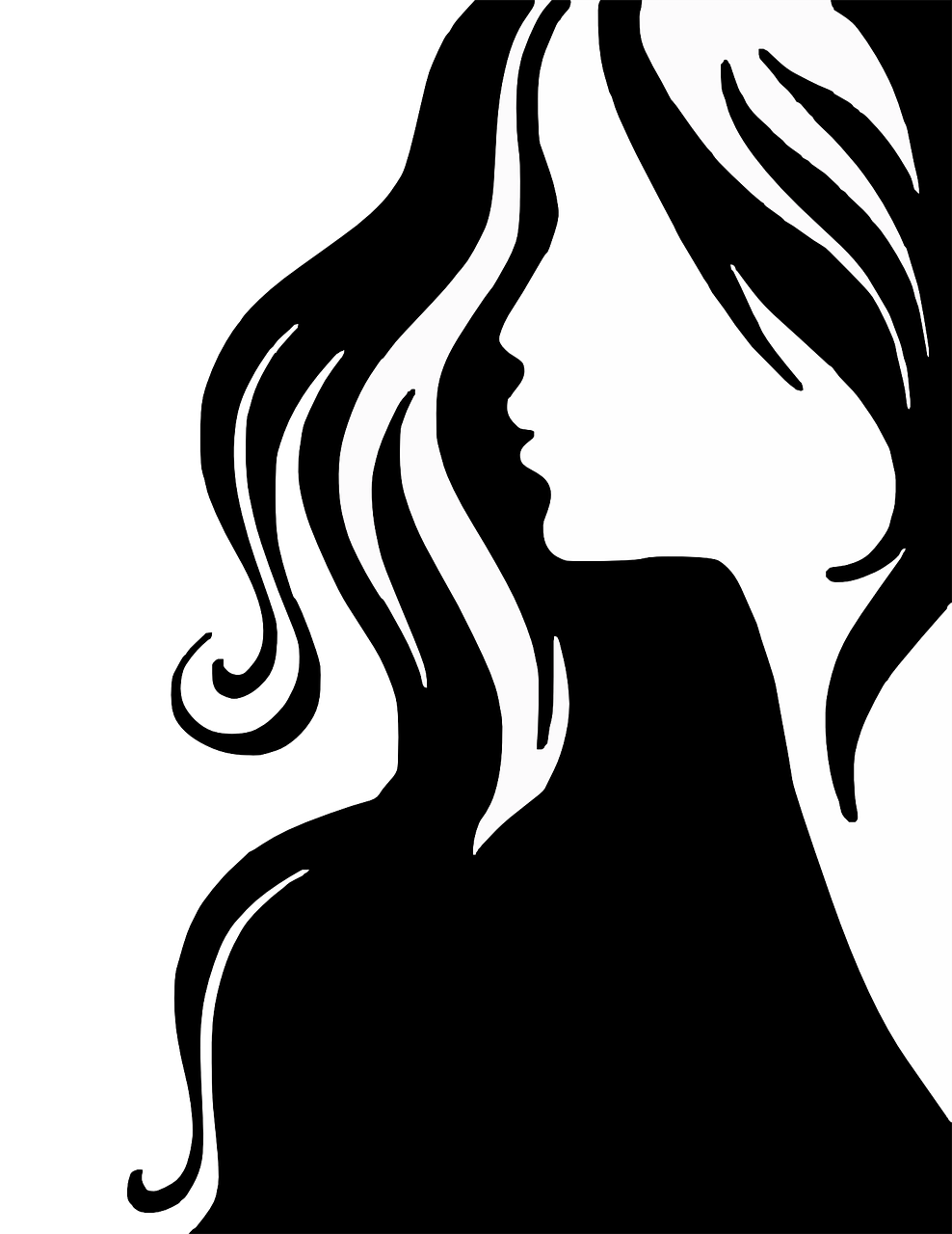 In June's CITMA Review, Oliver Tidman comments on a hair tangle in relation to Ms Lorraine Massey's cancellation action filed against Matthew James Hair Ltd's UK registered trade mark "CURL BY CURL" (O/097/19).
Bad hair day
As she had discussed her plans with one of the company's directors, Massey claimed that the trade mark proprietor was aware of her intention to set up business under the name in the UK.  Massey, a professional hair stylist for more than 30 years, also filed evidence in support of her use of the CURL BY CURL mark.
Ultimately, Massey's action was unsuccessful as the UKIPO concluded that there was insufficient evidence of use prior to the relevant date and that an existing business relationship did not, on its own, amount to a finding of bad faith.
Read the full analysis on the CITMA website.
For information and advice on trade mark cancellation, please contact us.
Tidman Legal is an Intellectual Property Law Firm based in Edinburgh, specialising in helping startups and small businesses.