TidmanTrack is your brand's guard dog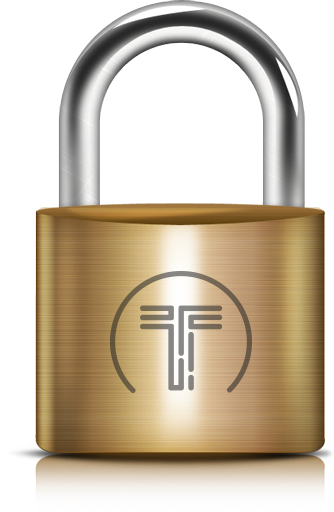 TidmanTrack® is your brand's guard dog – one that never sleeps and always offers help to you in times of need!
Tidman Legal, one of the UK's few specialist intellectual property firms, has launched a new and innovative service aimed at alerting and advising clients when competitors try to register trade marks similar to their own.
TidmanTrack® uses specialist software to monitor both word and logo trade mark registers in the UK, European Union (EU) and worldwide. For word marks, the service reports on newly published identical and phonetically identical marks across all sector categories of relevance to a client company. For logo marks the service reports on newly published visually similar marks, again across all sector categories of relevance to a client company.
Once an alert has been received, the TidmanTrack® service includes the Tidman Legal team informing the client with relevant suitable advice and a recommendation as to whether the offending application should be contested.
According to founder Oliver Tidman, "TidmanTrack® is an enhanced version of what we've offered in the past to clients as part of our efforts to protect their intellectual property from competitor action.
"Many businesses do not realise that registered trade marks are not self-policing. Owning a registered trade mark does not prevent others from trying to register the same or a similar trade mark.
"The onus is on the owner, with the help of their specialist adviser, maintaining and where necessary enforcing trade mark rights."
Tidman Legal is offering this integrated service, combining sophisticated alerts and advice at a fixed annual fee (dependant on the number of classes covered) for the basic service covering the UK and EU. Tidman Legal can offer the service to include other countries for an additional fee.
"We are so confident of its value in protecting our clients that if a client wishes to contest a competitor registering an identical mark to theirs that we will subsequently deduct the year's TidmanTrack® fee from the cost of this action," added Oliver.
Notes to Editors
Tidman Legal represents dozens of companies of all sizes and across many sectors, including animation, food and drink, retail and sport.
For further information about Tidman Legal, please email Oliver Tidman: [email protected], or call Oliver Tidman on 0131 557 6450.