When Should a Startup File a Trademark Application?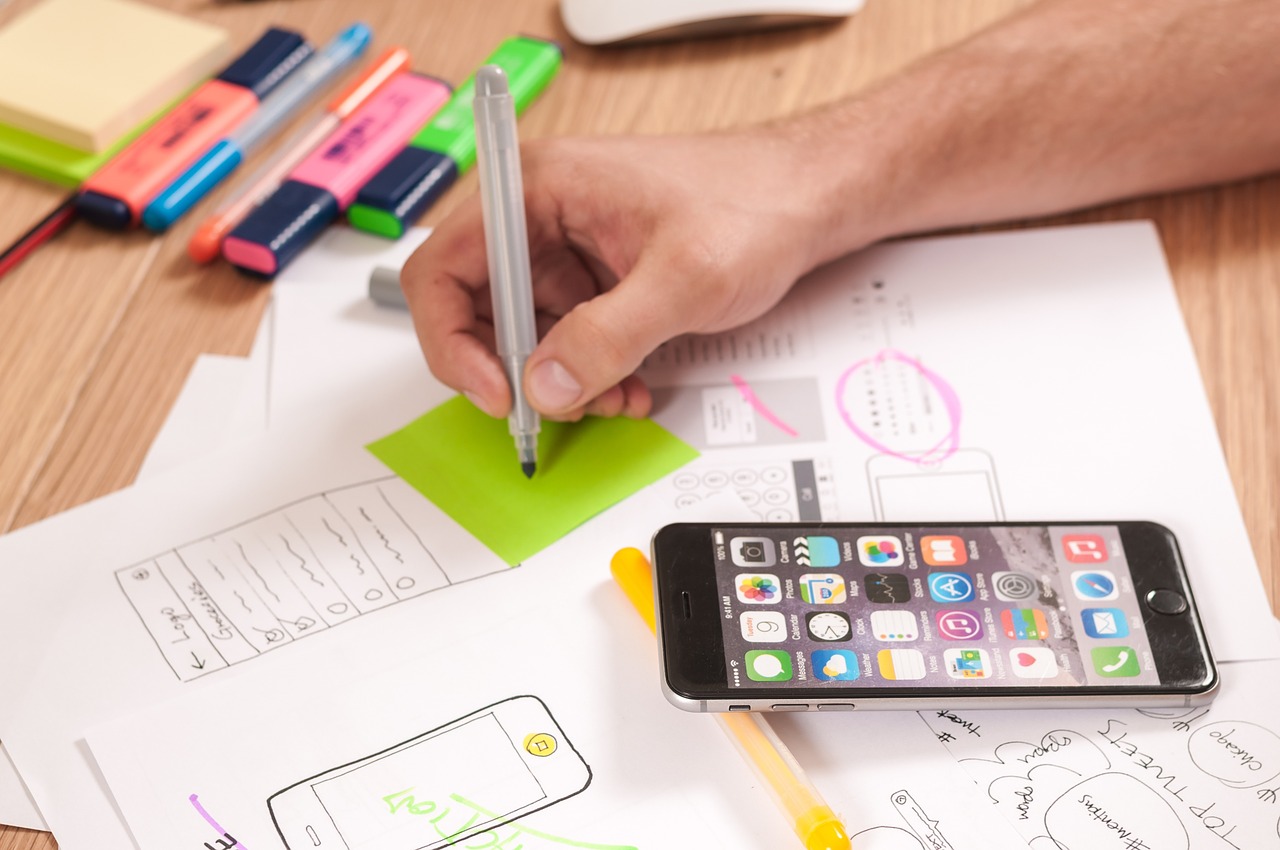 Ideally, startup IP consisting of a new brand or product should be protected by way of trade mark registration prior to launch.  In most countries, there is no time limit for filing a trade mark application, however we would always recommend filing early as most countries have a first-to-file priority system.
Why file a trade mark application as soon as possible?
It is a common misunderstanding among startups that the registration of a brand name with Companies House, a domain registrar, a social media platform or elsewhere on the Internet, is a green light to use the brand.  The truth is that without securing a registered trade mark your new business risks jeopardising all investment and ability to claim an earlier legal right to the name.
How do I know whether my startup IP is already in use?
To check whether your brand is already in use or has been registered, we would recommend undertaking a legal brand clearance search by an intellectual property professional.  Adoption of a new trade mark is an international process and a professional brand clearance search will give you comfort that the proposed mark is available in the major commercial markets in which you wish to trade.  If there are any barriers to entry to a particular market or country, we can also advise you on how best to proceed to protect your startup IP.
Brand clearance searches are generally simpler and quicker than patent searches.  A basis search usually takes a few days and will detect all prior trade mark registrations and applications for registration of a proposed mark in a particular country or region.  A more detailed search will also check for unregistered use of a brand name, which is particularly important in common law countries where use alone may give rise to legal rights.
If I get in first, can I trade mark my new brand?
This is often the most difficult hurdle with startup IP.  Not all brands are capable of trade mark registration for reasons other than they have already been registered.  To illustrate just a couple, the registration of a new brand may be refused because it is not sufficiently distinctive, or that it has become generic through use.
At Tidman Legal, we very much enjoy working with startups and SMEs to reach their business goals by helping them protect the value in their business. For further information and advice on how we can check and register your new brand name, contact us today.
Tidman Legal is a firm of specialist intellectual property and business lawyers based in Edinburgh.