A Monster Ness!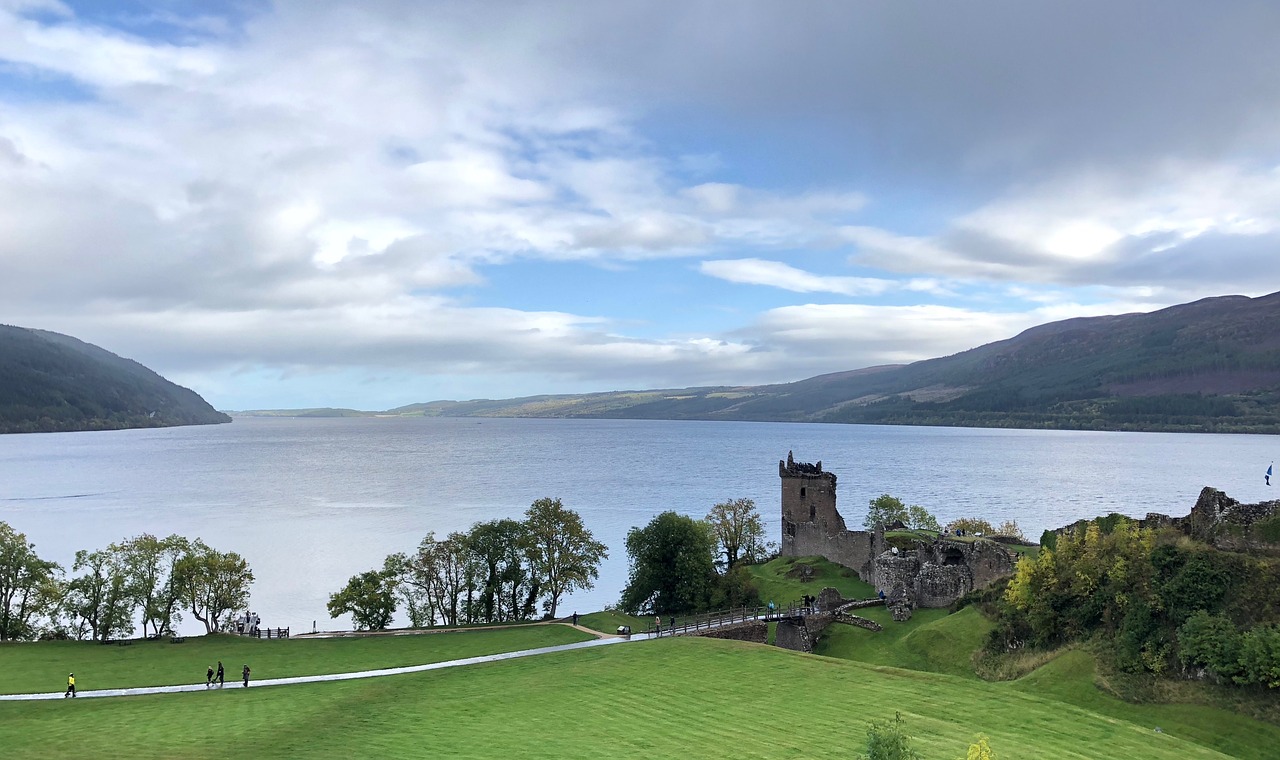 A recent decision involving both opposing a trademark as well as a trademark cancellation illustrates the importance of having earlier registered trademark rights.
Background
Ness Scotland Ltd (Ness) applied to register the logo trademark LOCH NESS TONIC in relation to non-alcoholic drinks and water products. The application was opposed by Ian William Henderson on the basis of his earlier trademark for LOCH NESS TONIC, covering identical non-alcoholic drinks and water products as well as alcoholic beverages. Mr Henderson argued that a likelihood of confusion existed as a result of the similarities between the marks and goods.
However, Ness submitted that there was no distinctive similarity between the marks as the words LOCH NESS were non-distinctive and the logo elements of the opposed mark was the dominant and distinctive element of the mark. Accordingly, Ness applied to cancel Mr Henderson's trade mark for LOCH NESS TONIC on the basis of these grounds and separately based on its earlier logo trademark for LOCH NESS WATER under the Trade Marks Act 1994.
Opposing a Trademark – Earlier Right Just the Tonic
The Hearing Officer (HO) correctly heard the opposition and cancellation together. The HO accepted Ness's argument that the logo elements of their opposed mark was the distinctive and dominant element of that mark. In terms of comparing the marks, whilst the HO considered the marks to be aurally identical and conceptually similar, there was only a low degree of visual similarity. The HO also concluded that the words LOCH NESS are likely to designate the geographical origin of water products in the mind of average consumers, and it is well known that Loch Ness is the largest loch in Scotland by volume, containing more water than all English and Welsh lakes together. Accordingly, the HO did not consider the marks to be sufficiently similar to cause a likelihood of confusion.
Ness's application to cancel Mr Henderson's mark under section 3(1) of the Trade Marks Act was struck out because of a lack of supporting evidence. The application by Ness to cancel Mr Henderson's mark on the basis of its earlier trademark was also rejected. Although similar, the words LOCH NESS WATER AND LOCH NESS TONIC were considered devoid of distinctive similarity. Therefore, although the marks covered identical goods, there could not be a likelihood of confusion between the marks themselves.
The HO confirmed in the alternative that had the distinctiveness of Mr Henderson's mark not been successful, the invalidation based on Ness's earlier right would have succeeded.
For further information or advice on how to protect your drinks brand, opposing a trademark or avoiding an opposition, please contact us.
Edinburgh-based Tidman Legal are a firm of specialist trade mark lawyers.