Aberdeen Football Club Sees Red in Trade Mark Match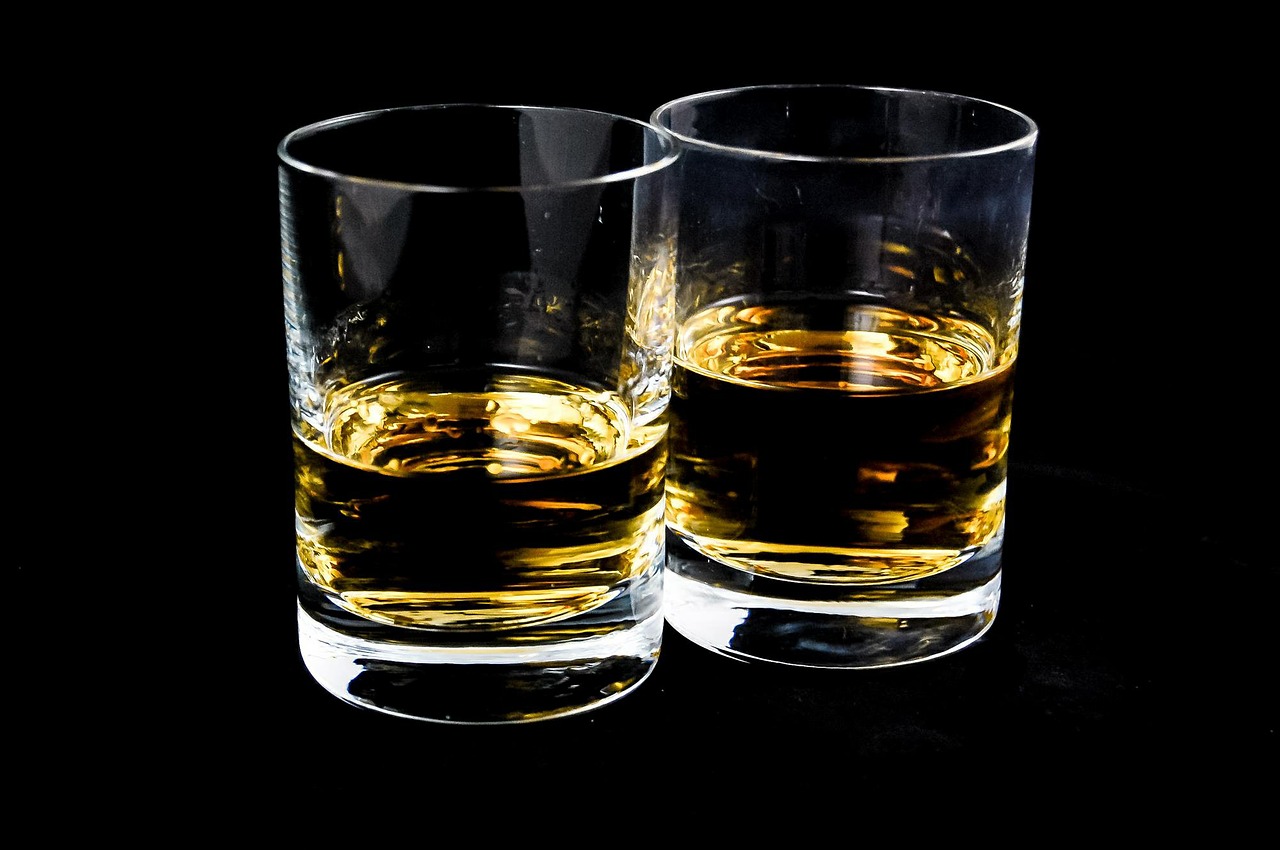 Aberdeen FC has had its UK trade mark application to give legal protection for THE DONS DRAM and DONS DRAM covering whisky and other whisky drinks refused.
Registering a trademark for club's nickname
On 18 September 2017, Aberdeen FC applied to register, THE DONS DRAM and DONS DRAM as a series of two UK trade marks to protect whisky drinks, incorporating its nickname, 'Dons'.
Following publication on 13 October 2017, the application was opposed by Geo G. Sandeman Sons & Co. Limited (Sandeman) under sections 5(2)(b), 5(3) and 5(4)(a) of the Trade Marks Act 1994, based on its earlier UK and EU trade marks including THE DON, DON FINO and other marks showing that text beside a masked, caped figure covering "alcoholic beverages".
Known for its DON FINO Spanish sherry, Sandeman filed evidence of use of its marks to demonstrate goodwill and reputation in the UK.
In return, Aberdeen FC lodged evidence of its international football history and that its fans have affectionately referred to the club as THE DONS since at least 1909. This, combined with the club's domestic and international acclaim, meant that DONS or THE DONS was firmly associated with Aberdeen FC.
Decision
The UK Intellectual Property Office disagreed with Aberdeen FC and, with DON being the common distinctive element, found a likelihood of indirect confusion between DON FINO and DONS DRAM.
Sandeman failed on all grounds relating to the UK trade marks due to insufficient proof of use of its trade marks in the UK.  However, although only supported by evidence showing €7,732 worth of sales in the UK between 2010 and 2015, Sandeman managed to successfully oppose the application based on its DON FINO EU trade mark.
Comment
The case is a disappointing result for Aberdeen FC.  It is surprising that the club had not already protected its nickname, THE DONS. The case therefore serves as a reminder of the importance of registering a trademark for all variations of your brand and business trading name, including how your business might be known by others.
From the opponent's prospective, the case highlights the challenges of relying on reputation in trade mark disputes. Furthermore, provided it is more than trivial, minimal goodwill can be sufficient to establish passing off as a successful ground.
For further information or advice on registering a trademark or opposing another brand, contact us.