Coronavirus and Intellectual Property – Update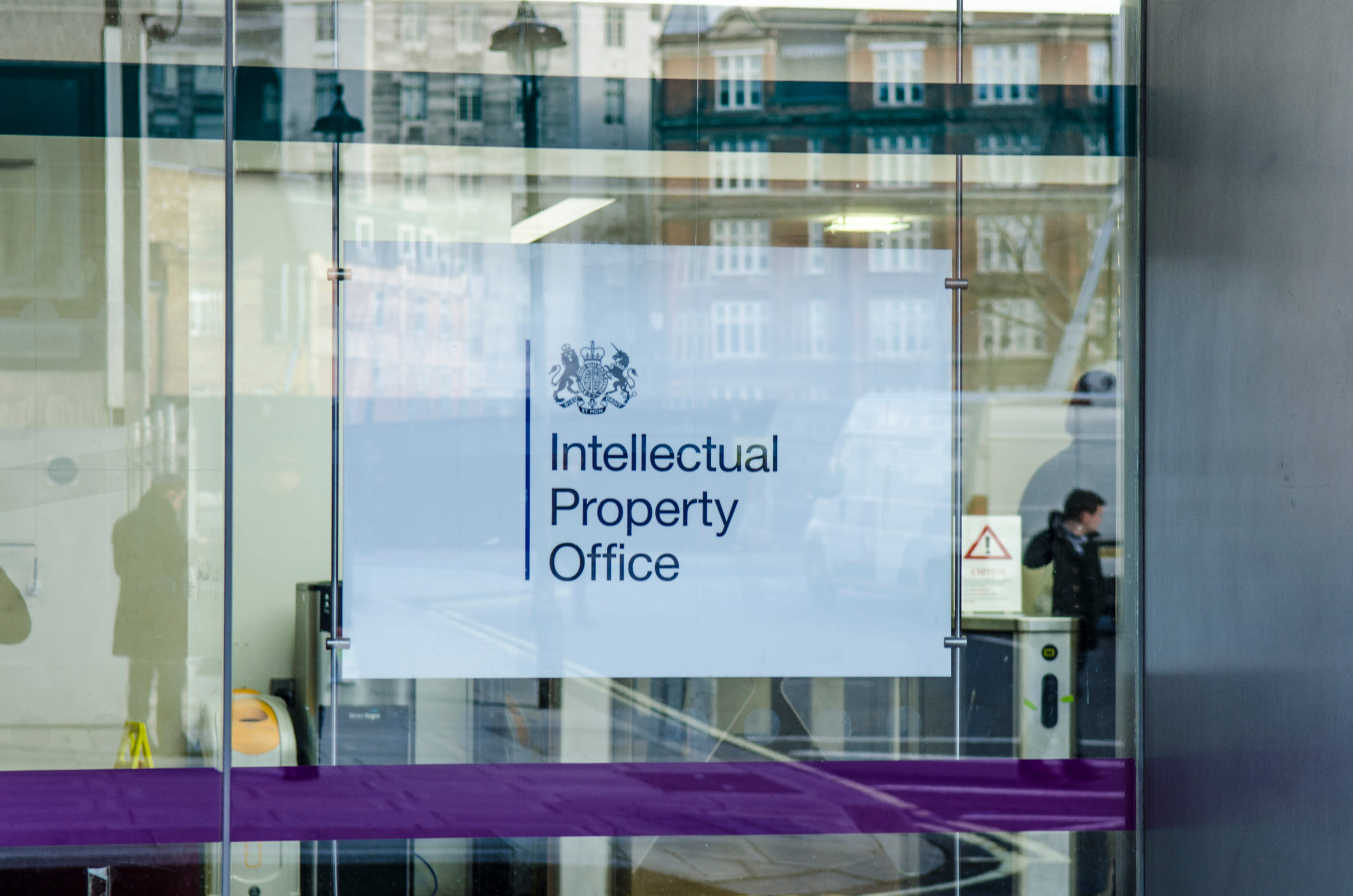 Following our last update, we look at further measures taken by our Intellectual Property Offices to tackle the practical effects of coronavirus on intellectual property business:
The UK IPO
The UK Intellectual Property Office (UKIPO) has announced that it has declared 24 March 2020, and subsequent days until further notice, as "interrupted days". Any deadlines for patents, SPCs, trade marks and designs (and all applications for the same) which fall on an interrupted day will now be extended until the UKIPO notifies the end of the interrupted days period.
Following a review, the "interrupted days" period will now come to an end on 29 July 2020. The move means that most deadlines for trademarks, designs, patents, and supplementary protection certification are classed as 'interrupted days' and so can be easily extended. The registry acknowledged that the UK government has eased some lockdown restrictions in recent days, meaning some businesses are allowed to resume more normal operations. However, it notes that "there continues to be disruption and impact for many", and so it decided to extend the period in which most deadlines for trademarks, designs and other IP will be extended.
This means that the first "normal day" of operation will be Thursday 30 July.
The EU IPO
Following the end of a second deadline extension on 18 May 2020, the European Intellectual Property Office (EUIPO) executive director Christian Archambeau has posted a video update on the exceptional actions taken during the pandemic as some EUIPO staff begin to return from remote working. In it, he gives further details on the work being undertaken to deal with the backlog of EU trade mark applications received and improvements to electronic communications to the EUIPO.
As the pandemic is very fast moving, the above guidance may change at short notice. Accordingly, you should continue to check any deadlines with official sources and with your IP representative.
For further information on the impact of Covid-19 on your intellectual property, please contact us.
Last updated: 22 June 2020