Passing Off: Is It Too Late For Me To Protect My Brand?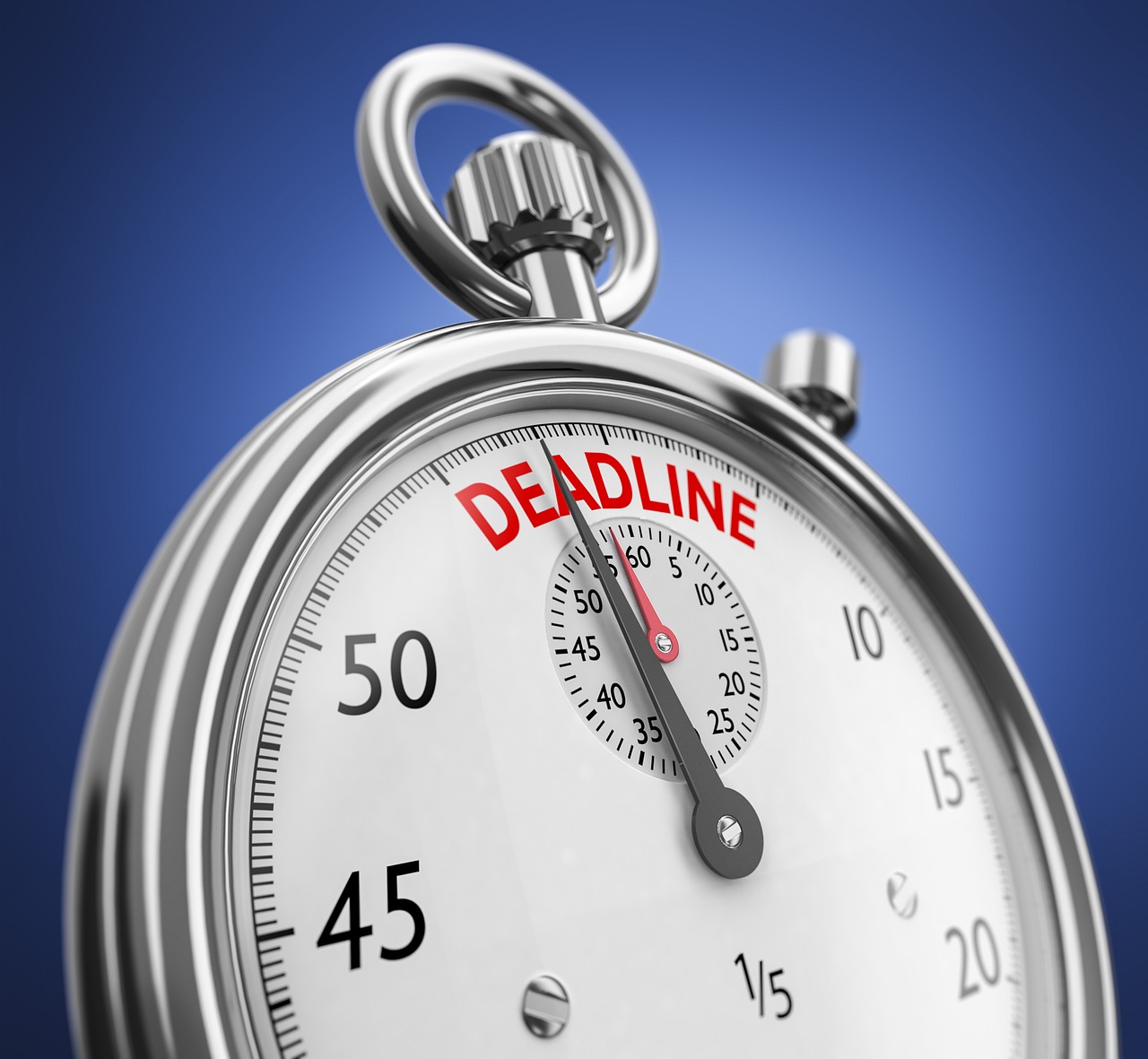 Is it too late for me to protect my brand? In this article, we look at what passing off is and how long it lasts. While passing off can be overlooked as a means of brand protection, we look at why trade mark registration is vital for your business.
What is Passing Off?
The common law tort of "passing off" is available in the United Kingdom to protect the goodwill associated with a business from someone who is damaging the trading reputation of that business. Goodwill can include business names, logos, internet use and get-up of product packaging. In the classic case of passing off, a business adopts a trading name, logo or packaging which customers associate with another business. Customers are fooled into thinking they are buying from the business they associate with these distinguishing features.
How long does it last?
Passing off arises automatically so no registration is required, and can last indefinitely provided the business can demonstrate a trading reputation for the period of goodwill being claimed.
Why you need to protect your brand early
Relying on the law of passing off is a notoriously unpredictable way of protecting your brand and therefore business. Although you may have been trading for a number of years, you must prove all of the following to succeed with a claim of passing off:
Goodwill – the sign is yours and you have a trading reputation under that sign;
Misrepresentation – leading to confusion; and
Damage – you have been harmed in some way by another person or business using the sign.
Not only is this a risky and expensive strategy, the claim can also prove challenging because it ultimately depends on the quality of your evidence. Your business may have changed the appearance or wording of its original branding over time and, as a result, such unregistered rights may well have been lost.
Therefore, the prospect of raising a successful passing off action to recover your brand can never be guaranteed. Securing a registered trade mark for your business avoids the unpredictability of relying on unregistered rights, because no evidence of goodwill, misrepresentation or damage is required. While passing off should never be ignored, it is never too late to protect your brand as a registered trade mark and you should do so as early as possible.
Make an Enquiry Now
To make a FREE enquiry based on any of the issues raised on this page, call us on 0131 557 6450 or complete an Online Enquiry.
We have already helped hundreds of businesses protect their intellectual property.