Scottish Company Receives Maximum Fine For Making Nearly 200 Million Cold Calls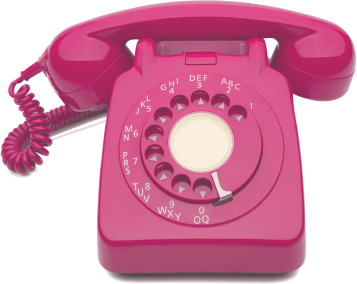 A Clydebank firm has been fined £500,000 for breaching privacy laws after making nearly 200 million automated cold calls.
The Information Commissioner's Office (ICO) fined CRDNN Limited with the maximum fine after a raid on their premises in March 2018 revealed the covert operation. Computer equipment and documents were seized for analysis by the ICO.
Over 3,000 complaints were received by the ICO which led to the company being investigated.
The calls were all made from so-called 'spoofed' numbers, which meant that people who received the calls could not identify who was making them.
The company breached the law by not gaining the consent of the phone owners to make those calls and by not providing a valid opt out.
CRDNN Limited has also been issued with an enforcement notice, ordering it to comply with the law within 35 days of receipt of the notice.
For further information or advice on data protection and your privacy rights in relation to electronic communications, contact us.