Sky v SkyKick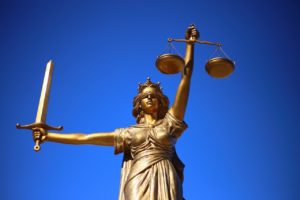 The Court of Justice of the European Union (CJEU) has today handed down its judgment in the eagerly anticipated trademark invalidation case Sky v SkyKick (C-371/18) and it is welcome news for brand owners.
In its decision, the CJEU ruled that a trade mark could not be invalidated (or cancelled) on the grounds that the specified goods and services lack clarity or precision.
SkyKick had argued that Sky's trade mark registration, containing "computer software", should be cancelled because it was overly broad. As part of its trademark invalidation claim, it also claimed that Sky had acted in bad faith because Sky had no intention of using its SKY mark for all the goods and services covered by its trade mark at the time of filing.
However, the CJEU held:
An EU trade mark or national trade mark cannot be declared wholly or partially invalid on the ground that the goods or services of the specification lack clarity and precision.
In relation to bad faith, the "intention to use" requirement under UK law is not inconsistent with EU law (as it does not in itself act as a ground for invalidating trade marks that are already registered).
In summary, brand owners will be breathing a sigh of relief following the decision.
The full decision can be found here.
If you would like advice on cancelling a registered trade mark, or help defending your trade mark from cancellation, please give us a call on 0131 557 6450 or complete the contact form here.